Re-Nourish
100% New Hair Guarantee
Re-Nourish is the first ever hair-regrowth technology specifically designed to support the pipeline that delivers nutrients to your hair follicles.
– Transform the way your hair looks.
– Nourish your hair follicles and scalp with natural and potent nutrients you won't find in any other hair treatment.
– Feel like you have young again hair, with the confidence and joy that comes with it.
Get the Best Deal and save 33% when you join our VIP Auto Delivery Program for just $66.62 per bottle (regularly $99.95 per bottle.) Plus, you get FREE shipping (a $26.85 value) for as long as you continue to enjoy Re-Nourish. You'll also receive the hot-off-the-press dossier, Regenerate Thick Lustrous Hair (a $19.97 value).
This is an annual savings of $507.60.
You can also save 10% when you order 1 bottle on Auto Delivery for just $89.95 per bottle (regularly $99.95 per bottle.) Plus, you get FREE shipping.
I think you'll agree my offer is more than fair. And, there's no reason not to see how Re-Nourish can transform your hair.
Order now and experience first-hand the new plant stem cell technology that lets you say goodbye to thinning hair.
PLUS – gives your hair more volume, shine, length, thickness, strength and youthfulness.
And like ALL Pure Radiance products, Re-Nourish comes with a full money-back guarantee, so if you're not completely satisfied you can return the product within 90 days for a full 100% refund. This way, you risk nothing.
Order Re-Nourish Today!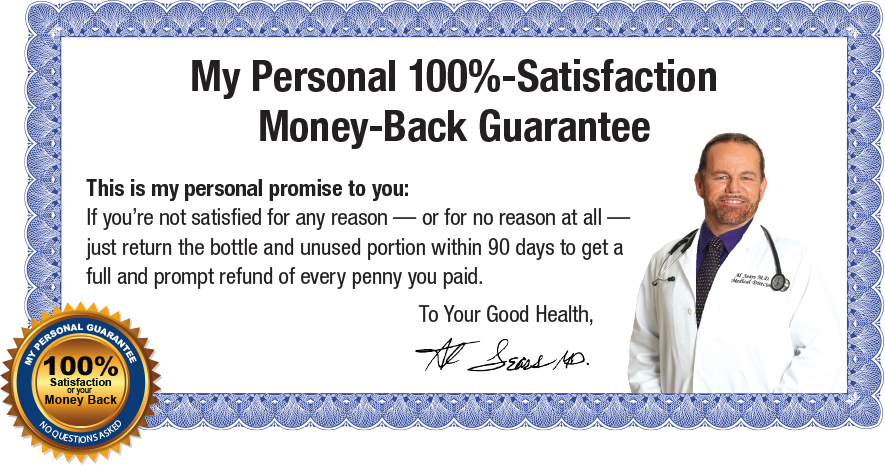 Copyright (C) 2018 mypureradiance.com